Snacking is one of my favorite activities, I honestly think I could win a gold medal for the amount I snack in one day.
Not only do I enjoy snacking, but studies have shown eating for only 10 to 12 hours a day and fasting for the rest of the day is correlated with a lower BMI.
You don't have to tell me twice that snacking is better for your health! But it depends on WHAT you snack on. It's easy to stress eat unhealthy food for your mid-afternoon snack, but I have found that keeping healthy snacks in your desk eliminates the temptation of eating those Rice Krispies in your office's kitchen.
Here are five healthy snacks to keep in your desk drawer and keep the Cheez-It demons off your back:
Dried Fruit
Dried fruit is always a healthy and practical option to keep in your desk. It has an extremely long shelf life and won't make you hate yourself if you eat a whole pack in one sitting. It's also packed with vitamins and minerals to help fuel your mind and body throughout the day. My personal favorites are the dried tangerines and dried mangos from Trader Joe's.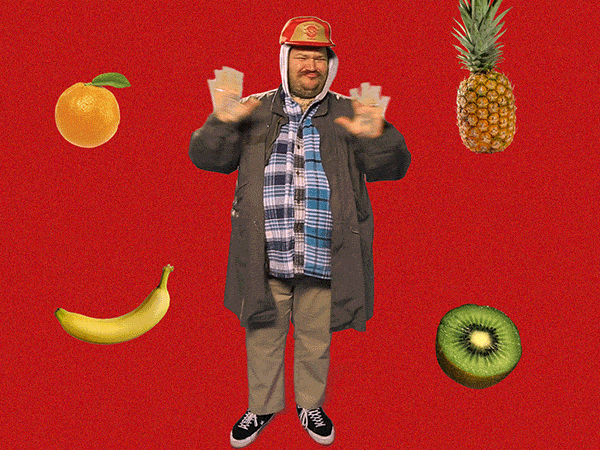 Nuts
Nuts are one of my favorite snacks, they keep you full for a longer amount of time and are a great source of fiber and protein. I personally love to get dark chocolate covered almonds, but sliced almonds and mixed nuts are the most practical to keep at your desk for quick access. You can always mix Greek yogurt, granola and nuts for a sweet treat before your afternoon trip to the gym for that extra energy boost.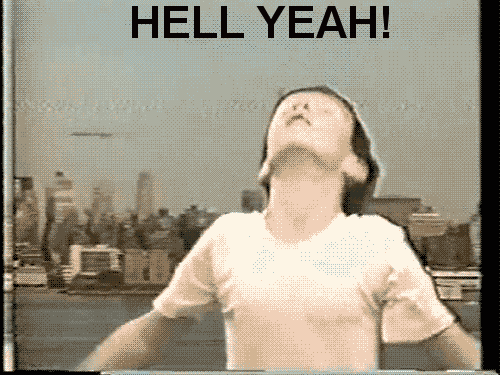 Popcorn
Popcorn is high in fiber, contains protein and is low in fat. Sounds like a triple win to me! But be wary, not all popcorn is healthy. Make sure that it is air popped, does not contain any artificial flavors, colors or sweeteners and does not contain saturated fat. You can add seasonings like cinnamon, red pepper flakes, or turmeric in your drawer to add that extra zest to your afternoon.

Low Sodium Jerky
Beef jerky was always (and still is) my go-to road trip snack. It's packed with protein, just make sure you check the sodium content before purchasing. Fitness Mogul, Jillian Michaels recommends Krave Jerky (she is a spokesperson) and several of my friends enjoy Chef's Cut, which has a variety of meats including turkey steak, chicken, and bacon – all of which are gluten-free and slow-smoked.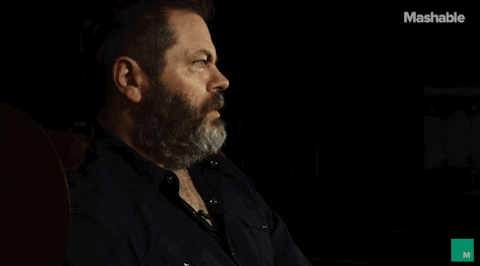 Power Bars
These are the easiest snacks to keep at your desk – they are quick, easy and come in a variety of flavors. But again, make sure to check all ingredients in your power bar before purchasing. My friends and I have found great success with Kind bars, Rx bars, and Larabars.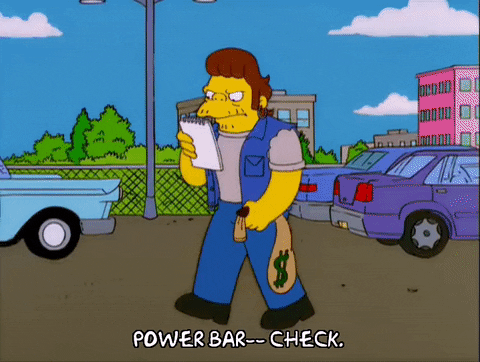 Are there any go-to snacks you keep at your desk? Comment below!
Pin it!