One of the best pieces of advice I've received about being a career-driven woman and in a relationship is from the VP of Operations at Slingshot Content Studio and my favorite girl boss, Sarah Magee: "My philosophy is similar to the airplane oxygen mask instructions. You have to take care of yourself first in order to help others."
If I had a dollar for everytime I heard Millennial women talk about how they have given up on finding a significant other, I would be able to pay off my student loans and car payment. Yet, I was guilty of this, I had accepted that I would be single until my thirties when I started my freshman year of college.
And the reason? Because I knew, even at an early age, that my career would always be a top priority. Being an overachiever and uniquely ambitious is part of who I am at my core and I don't have to sacrifice those amazing qualities for a healthy relationship #SorryNotAtAllSorry.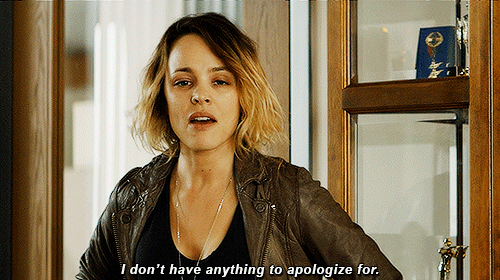 Four years later and I have realized that with intentionality, it is possible to manage a career and relationship. I'm not claiming to be an expert by any means (I still have a lot to learn and work on, just ask my boyfriend), but I want to share some insights from others and what I learned about how you can be a career-driven woman and *gasps* also have a relationship.
Be with someone who values your ambition
Low and behold, I wasn't looking for a relationship and I met my boyfriend during my junior year of college. He said something at the beginning of our relationship that sealed the deal and stuck with me till this day. I told him I was up for my dream internship in Hollywood and his response was, "If you get that internship and don't take it, I will be mad at you."
At that moment, I knew our relationship would last because he valued and adored my ambitious spirit from the start. He is constantly encouraging me to reach for my wildest dreams and reminds me that they are attainable because of my work ethic. Being with someone who not only likes your career-driven personality, but reciprocates the same ambition is the number one piece of advice I can give. Being on the same page and rooting each other on to succeed is extremely important.
It's okay to cheat on your career
I am the queen of the workaholics. I cannot tell you how many nights I have ended up working late because I had a meeting heavy day with no time to get anything done. Or how many weekends and nights I have worked for "just a couple of hours" to get projects planned and knocked out. If I can cheat my loved ones out of spending quality time together by working, then I should be okay with cheating on my job to spend time with my significant other.
Take an hour to go on a lunch date or take a half day to spend some quality time doing something fun together, like going to a basketball game or watch a play! Do something spontaneous, look beyond your "scheduled time" together and make sure you're not constantly canceling plans on your loved one for work.
Actively manage expectations
When a friend starts complaining, my favorite thing to ask is, "have you told them how you're feeling because they can't read your mind?" In fact, This reigns true in the workplace as well as relationships. Unspoken expectations can lead to miscommunication and harbored resentment in your relationship.
Did you have a bad day at work and need alone time? Or would you rather go out to watch a movie and get some ice cream to get your mind off of things? Clarify how you're feeling to help you make decisions together.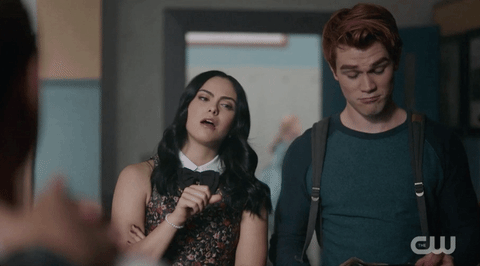 Chase your passion, not a person
"You only live once" is super cliche, but it's true. My parents followed their ambitions all the way to America and found each other along the way. I grew up with advice from them that I will always live by: "You can lose everything; your house, your job and your partner. But they'll never be able to take your education and achievements."
I truly believe, and have seen many times, that if you chase your passion, the right person will come along.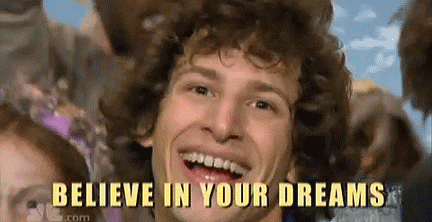 Balance your compromises and communicate
I have always been blunt about my ambitions, plans and dreams. I was extremely upfront with my boyfriend about being career-driven rather than wanting to have a family, which lead to us having an open and honest discussion about both of our dreams. Having that conversation early on in our relationship meant not having to choose our careers over our relationship down the line.
And we don't stop having those conversations, either. Whether it's celebrating a promotion or considering a new job opportunity, we include each other in every conversation and decision. It's imperative to constantly have those conversations to ensure that one partner isn't making all of the sacrifices. It's not a one and done conversation either, keep the lines of communication open and adapt when needed.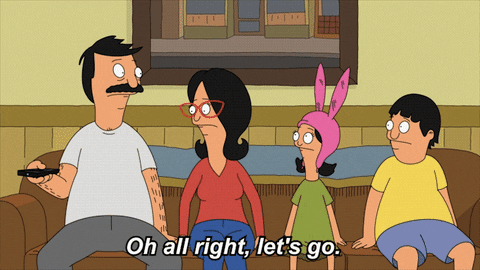 It takes time, patience and willingness to commit to both. Careers and relationships are two important factors in life, so making both work is a huge priority. Applying our career-driven spirit to balancing both is key–you got this girl!
Have you figured out the secret sauce to balancing your career and relationship? Leave your advice in the comments below!
Pin it!